CASA Spotlight: George Brennan
Wednesday, September 15, 2021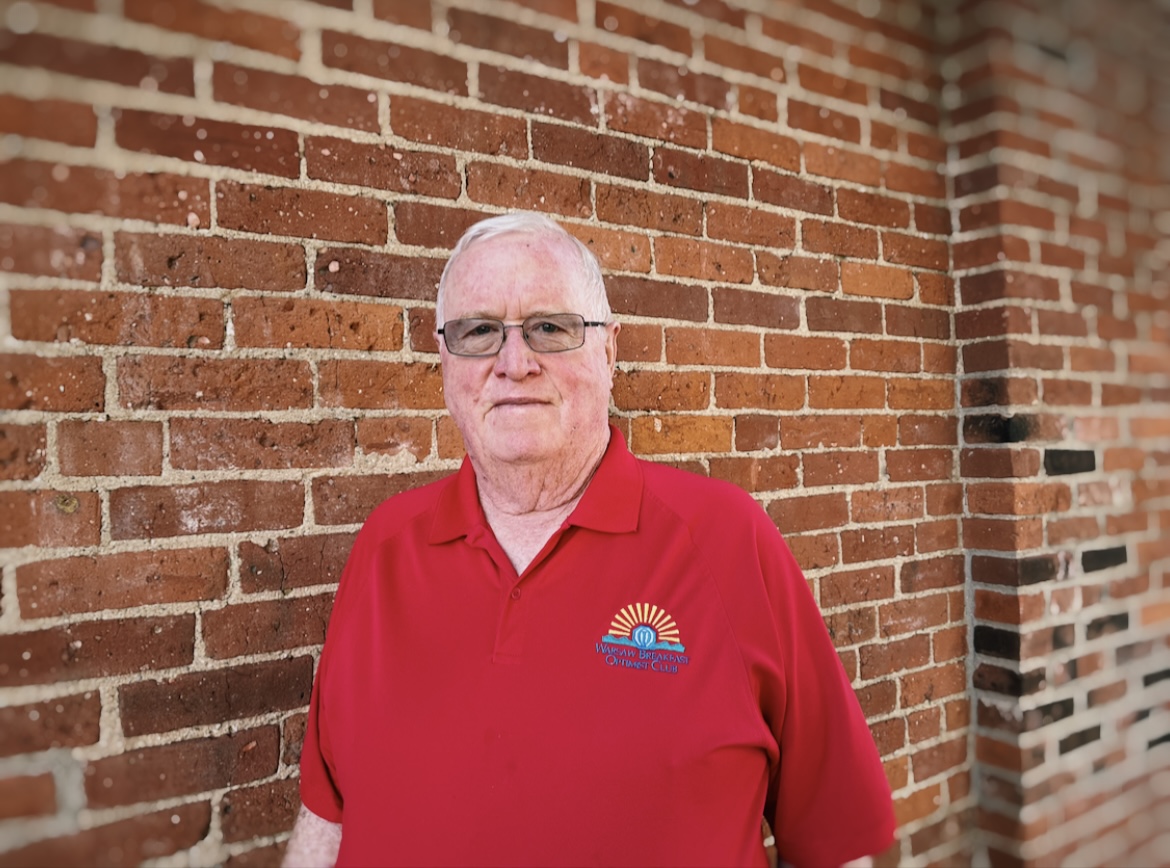 George Brennan has dedicated 20 years of service to CASA. Let's find out why.
Brennan first made the decision to become a CASA in 2001. He always had an interest in children and was thinking of more ways he could give back. At the time, there were not very many male CASA's and he felt as if he could help be a positive male influence on the children CASA is involved with. He has been involved in many custody cases over the years and feels as if he has done his best to speak in the best interest of the children who were caught in the middle.
Brennan has lived in the area for many years and now resides with his wife, Karleen, in Goshen, IN. They have 3 adult children who have all gone on to be successful and 6 young grandchildren whom they adore. Brennan says his biggest accomplishment in life is making his marriage work for 50 years and raising 3 successful children.
Being involved in the community is very important to Brennan. Currently, he is a member of the Warsaw Breakfast Optimist Club, Kiwanis in Goshen, a board member for Home Care and Hospice, and a board member for the Beaman Home. Not to mention he has been on and off CASA's board for years as well as being the board president twice. He owned his own business, Lake City Group, an executive search firm, for many years which just closed its doors in January of this year. When asked how he managed his time he said "It is all about balance, managing your work with other responsibilities can be difficult but as long as you know what you're doing and why you're doing it, it all works out."
Some of the lessons Brennan has learned in his time at CASA have been that it is astounding how little some parents think about their children. He explained how nothing shocks him anymore. Although being a CASA has its challenges, Brennan said how it has brought forth a newfound appreciation for his own family.
When asked what he would tell somebody who is on the fence about becoming a CASA, Brennan said "Just do it. The benefits outweigh anything else. Every little win makes a difference and there is no win too small." Brennan's reply to those who are concerned about the time commitment CASA takes while also working a full time job is "You can always find time to help a child in need."