Volunteer Spotlight: Mary Jo Stapleton
Wednesday, July 6, 2022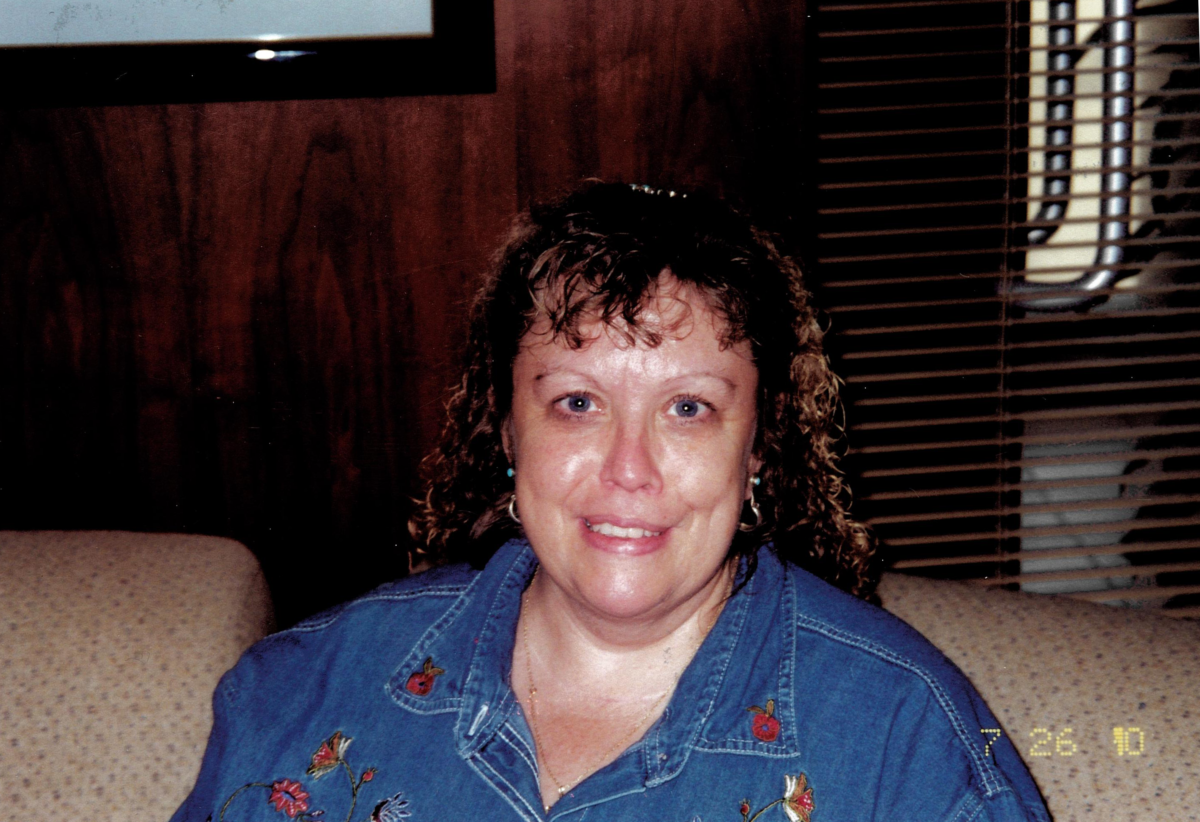 Mary Jo Stapleton started her journey with CASA in the year 1994. She had a cousin from Fort Wayne who had become a CASA and told her she should see if we had a program in our county. At the time, Stapleton was already volunteering for Big Brother Big Sisters, an organization called Little Bear, and Bowen. Stapleton had grown up in a large family with a total of 9 children and was always taught to help those in need. She had a strong passion for helping children and immersed herself in all of the volunteer opportunities she could. So when the opportunity came to be involved with CASA, she already knew what her decision would be. Stapleton explained, "CASA has been a great place for me to share my passion and make a difference." When she graduated from training, she was 1 of 6 total graduates in her class. It did not take long for her to get to work and start taking on cases, even if that meant taking 4 cases at one time.
One of her fondest memories during her many years as a CASA includes a particular case where a boy ended up aging out of the system. Stapleton spent a lot of time with the young man and always encouraged him to do his best in school and receive good grades. This boy went on to join the Air Force and invited Stapleton to his graduation. Stapleton sometimes runs into families or children she advocated for in the past out in the community and has had a few come up to her and thank her for the things she had done. One of the most rewarding feelings as a CASA volunteer in Stapleton's eyes is seeing parents begin to do better and realize their mistakes for the good of their children.
Mary Jo Stapleton is one of our only volunteers to have experienced all of our shifts in leadership. When she first became a volunteer, the Dorgan's were our executive directors and shortly after Stapleton became a CASA, Sally Mahnken took over. Stapleton remembers the Dorgan's as being extremely dedicated to the cause and once they stepped down she began to form a very strong connection with Sally Mahnken. When speaking of Mahnken she said, "Sally always gave 110% and worked hard to form connections with all of the volunteers." Mackenzie Cloutier was the executive director that followed Sally Mahnken. Stapleton remembers Cloutier as being easy to talk to and always being there to help discuss cases. Our current executive director is Erin Rowland Jones, and though she has not had as much experience with her as the past directors, Stapleton made the remark that Rowland Jones is always available to talk to and has been extremely helpful and welcoming since taking over the position.
Mary Jo Stapleton has seen it all in the last 28 years as a CASA volunteer. She has been on a total of 19 cases with a total of 35 children that she has advocated for. She has worked tirelessly to provide these children with a voice and advocate for them the best that she can. Stapleton not only has the heart a CASA volunteer needs to have, but she also is extremely dedicated to our mission and that has not wavered over the past 28 years. We want to greatly thank Mary Jo Stapleton for all of her time and dedication to CASA and to the children who needed her to stand up for them.