Staff Spotlight: Laurie Carlin
Tuesday, July 12, 2022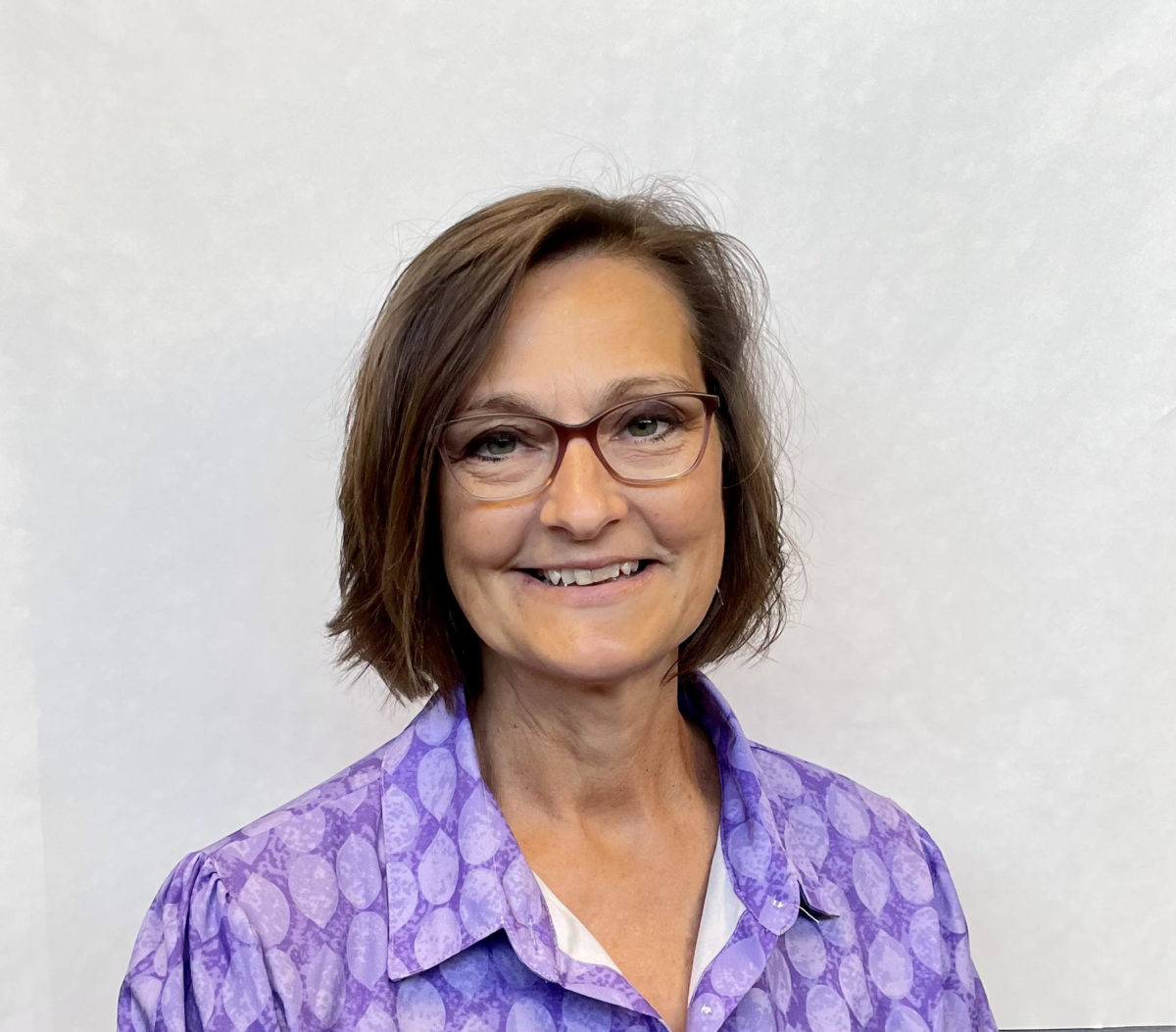 Laurie Carlin joined CASA of Kosciusko County as a volunteer in 2016 and joined the staff as an Advocacy Specialist in 2019. She became interested in the organization after realizing how much free time she had and decided she wanted to spend that extra time giving back to the community in some way. In the past 6 years that she has spent dedicating time to CASA, she has learned many things about the community we live in. Her experience not only as a volunteer, but also as a staff member, opened her eyes to all of the different kinds of people we have in our county. One of the biggest lessons she has learned since becoming a part of CASA would be that a lot of people have trauma and endure a lot of struggles in their lives. "We have to give these people grace," Carlin explained. "Most of these people, the life that they live is all that they know." Her being a volunteer and staff member has given her a great understanding of other people and their situations.
Carlin encourages those who have the time to consider being a volunteer. She explained how rewarding it is to be a part of the life of a child in need and that every difference you make counts. One of the best things that comes from being a CASA volunteer is seeing children's lives improve whether that be through reunification, or by them finding a safer home.
Carlin is a wife, a mother to two grown children and a grandmother to 5 granddaughters. She enjoys camping every weekend during the summer with her family, creating diamond art, and reading. Her biggest accomplishment in life would be her wonderful family. Carlin is able to prioritize her time by carrying around a hard copy calendar and making sure to plan out her time wisely. When asked what makes her unique or special, she did not have an answer. According to the staff of CASA of Kosciusko County, anyone who knows Laurie is lucky to have her in their life as she is a positive, bright light. She exudes kindness and positivity and continuously sees the best in everyone. She also has an amazing sense of humor!
Thank you Laurie for all of the time and dedication you provide to CASA of Kosciusko County!