Board Member Spotlight: Heather Reichenbach
Thursday, July 7, 2022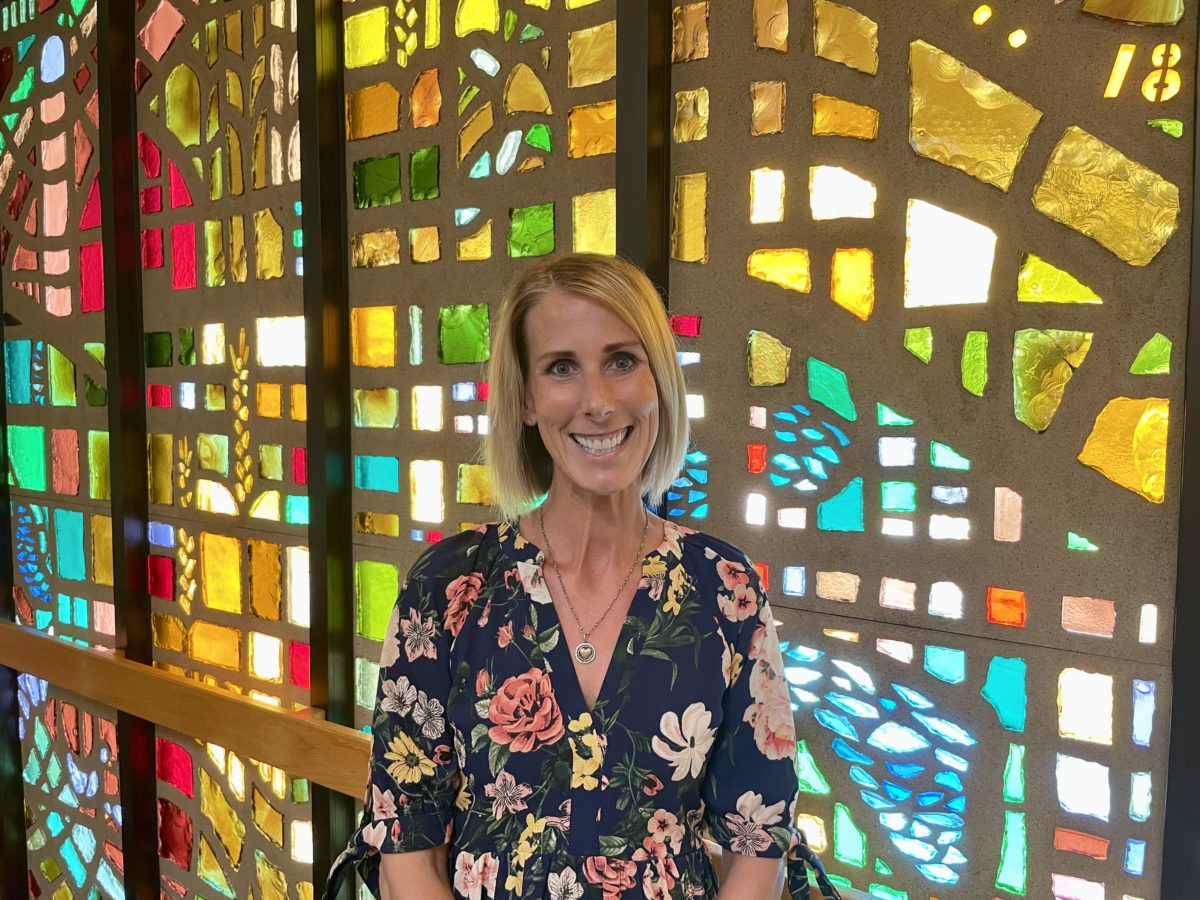 Heather Reichenbach joined the board of CASA of Kosciusko County in 2016. At the time, former executive director Mackenzie Cloutier, was her neighbor who made her aware of CASA and our mission. Reichenbach began assisting with our annual Holiday Festival and soon after joined the board. Reichenbach explained that being a part of CASA taps into her passion for children which she cultivated earlier in life when she studied abroad in college and worked with underprivileged youth. It was then that she learned about the struggles that some of these children endure and she has since been on a constant quest to give back.
Other than being on CASA of Kosciusko County's board of directors, Reichenback gives back to the community in various other ways. She currently serves on the Warsaw Community School Board, is involved with her church, is a part of Tri Kappa, and is involved in other community activities.
"I really enjoy giving back," Reichenbach remarked. "Our community is only as strong as what we surround ourselves with. Collaborating with many different organizations allows me to help those who were not as fortunate as I was growing up." She went on to explain that our CASA volunteers put forth so much hard work and dedication into what they do and enrich the community in various ways, constantly making a difference. Some of the good she has seen come from CASA's advocacy is seeing the generosity of the community and the ways people are willing to step up and help.  "It is truly inspiring," said Reichenbach. She went on to explain how important it is to give outside of yourself, and that volunteering for CASA is worth what you give. Seeing children in healthier and more stable homes is one of Reichenbach's driving forces behind why she continues to be a part of our organization.
When she is not busy with her pursuits in the community, she is a mother to two teenage children, a wife, and an avid runner. She enjoys reading the newspaper and is a huge advocate for making lists to get through your day. She manages her time by always making a list and making sure to cross things off once they are finished. One thing that makes her unique would be her ability to always say yes to those who need help. She prides herself on staying curious in life, her ability to seek common ground with people, and being ferociously loyal. We at CASA of Kosciusko County are so thankful for the time and dedication that Heather provides to our organization! Thank you Heather!