You can Help
Be their voice
You can be the voice of abused and neglected children in Kosciusko County
CASA volunteers are assigned to a case and get to know the child by talking with parents and relatives, foster parents, teachers, medical professionals, attorneys, social workers, and others. They use the information they gather to help judges and others understand what the child needs and to help the child find a safe, permanent home.
We would love to talk to you about becoming a CASA. Call us at (574) 372-2401 or contact us to get started.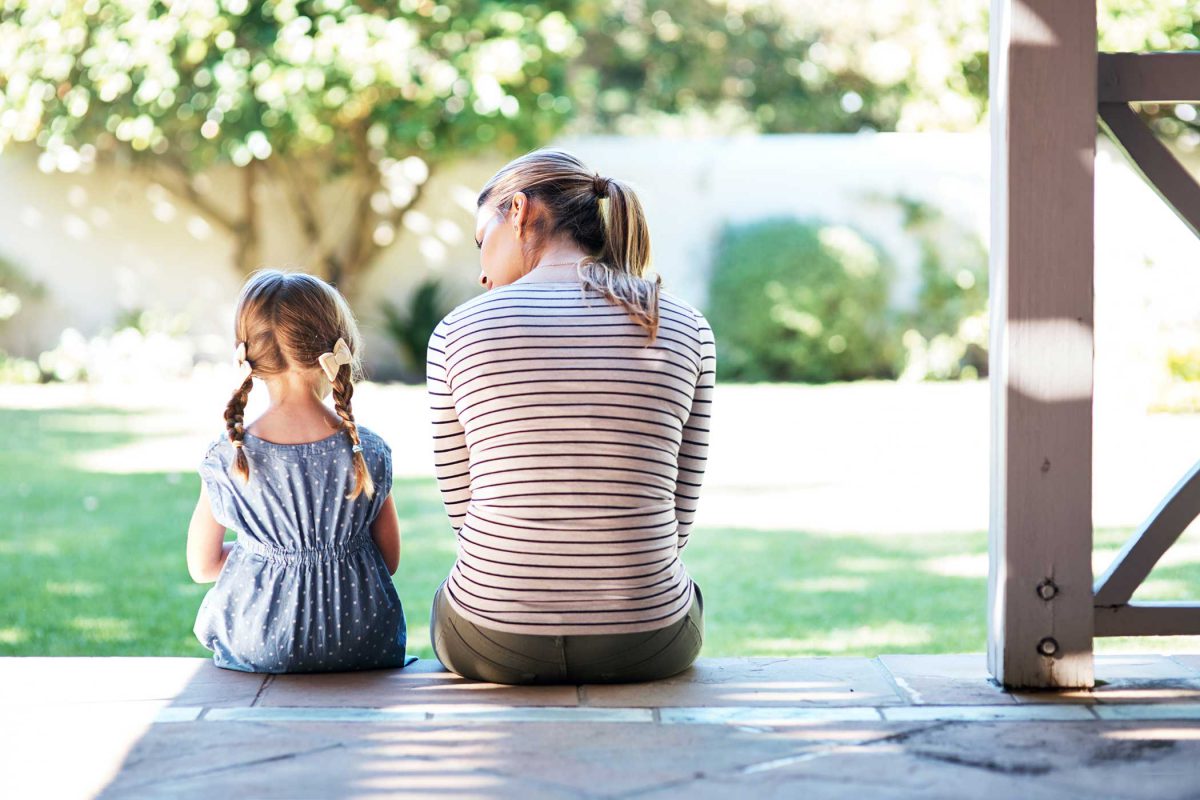 You can be the voice of abused and neglected children in Kosciusko County
Becoming a volunteer is easy, and our experienced staff will be there to train and assist you every step of the way.
We would love to talk to you about becoming a volunteer. Call us at 574-372-2401 or fill out the form below to get started.
Being the voice of a child is rewarding
watch the videos to hear from a few of our CASA volunteers
Why should I become a CASA?
Many children in our county are dealing with abuse and neglect. The court system is set up to help them, but each child needs a caring person that is dedicated to understanding their situation and what they want.
Do I Have Time to Be a casa?
Initially, your work as a CASA will require 5 to 10 hours per week. Once you are familiar with the system, you will spend 10 to 15 hours per month. Many CASA volunteers have families and work full-time. Hours are flexible, and CASA staff is always available to help you with your scheduling.
How Will I know what to do?
The process of becoming a CASA includes a training course that will help you understand the system and how to work with children and their families. CASA staff are always available to answer your questions and help you with anything you need.
Ready to Volunteer? Follow this link to fill out the application https://in-kosciusko.evintosolutions.com/VolunteerApplication
We would love to talk to you about becoming a CASA.
Call, email or use our contact form to get started.
Phone

Email

Address