Over 164 Children in Kosciusko County Needed a CASA volunteer in 2021
Change a Child's Story.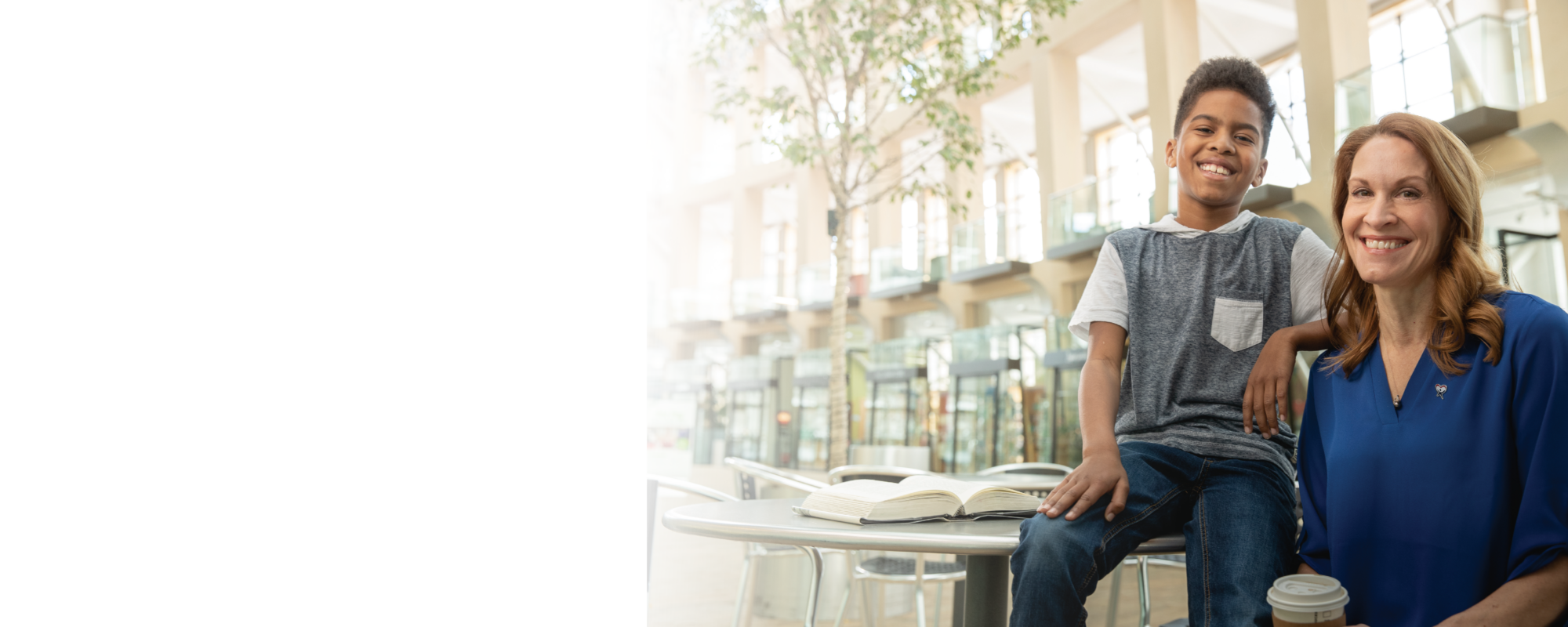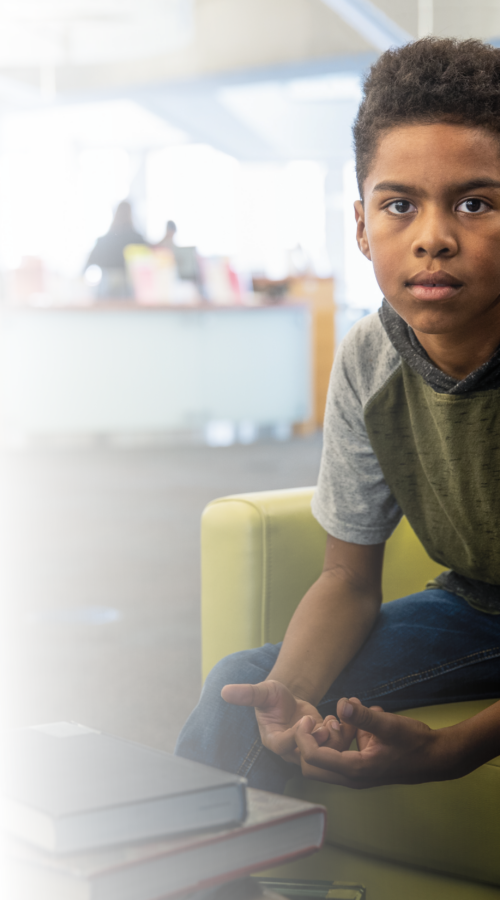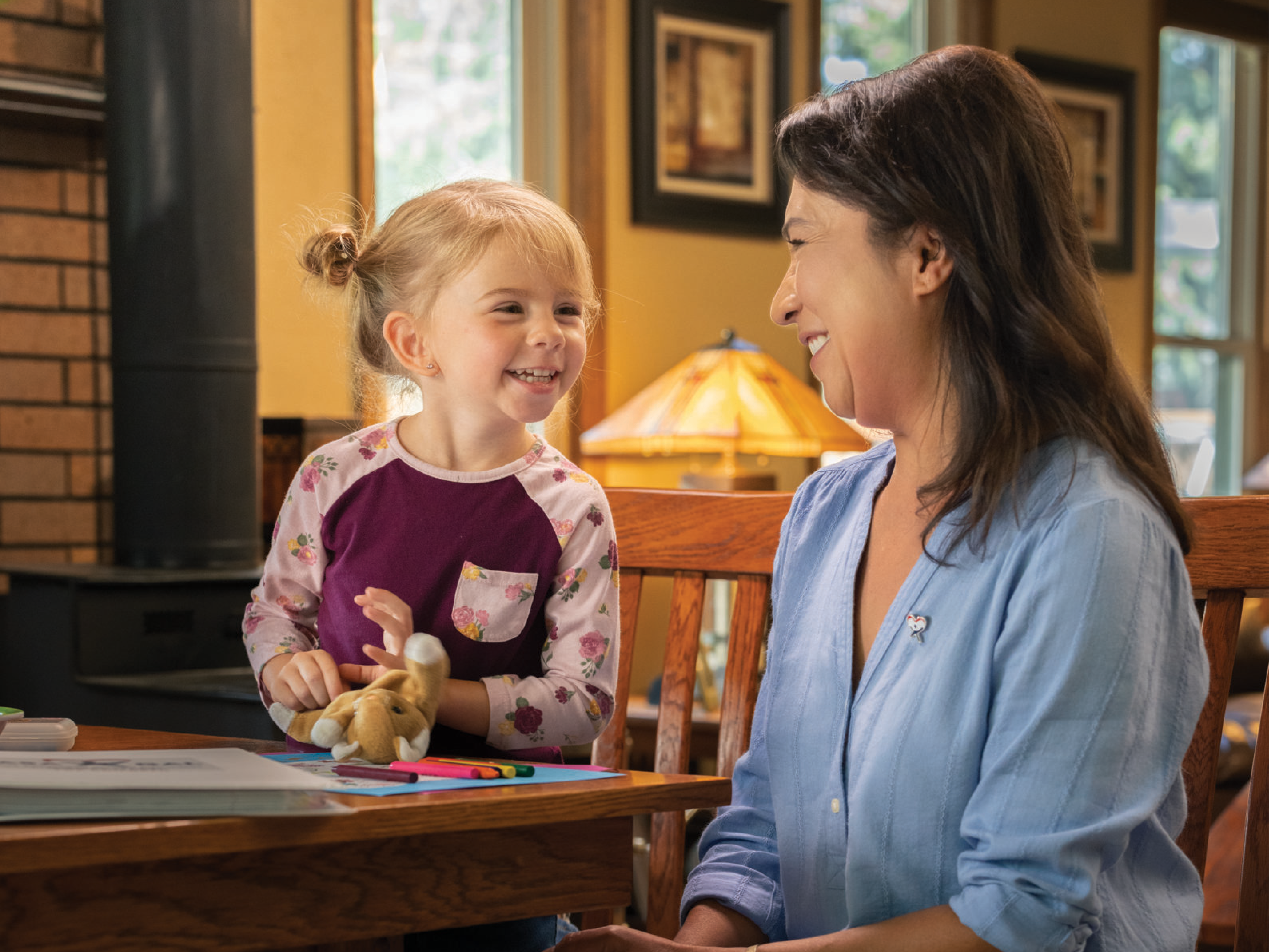 CASA of Kosciusko County
Change a Child's Story
CASA of Kosciusko County is a 501(c)(3) non-profit organization which advocates for the best interest of abused and neglected children who are entangled in the Kosciusko County court system by recruiting, training, and supporting volunteers to serve as Court Appointed Special Advocates (CASA).
CASA is central to fulfilling society's most fundamental obligation by making sure a qualified compassionate adult will advocate for and protect a child's right to be safe, to be treated with dignity and respect, and to thrive and succeed in the security of a loving family. We believe that all children deserve the right to grow up in a safe, permanent home.
Why Volunteer?
The effect of a CASA creates a ripple effect and reassures the child that they had at least one person who cared for them in one of the most stressful times of their life.
—Judge Karin McGrath, Kosciusko Superior Court I