Volunteer Spotlight: Andrea Herschberger
Wednesday, July 6, 2022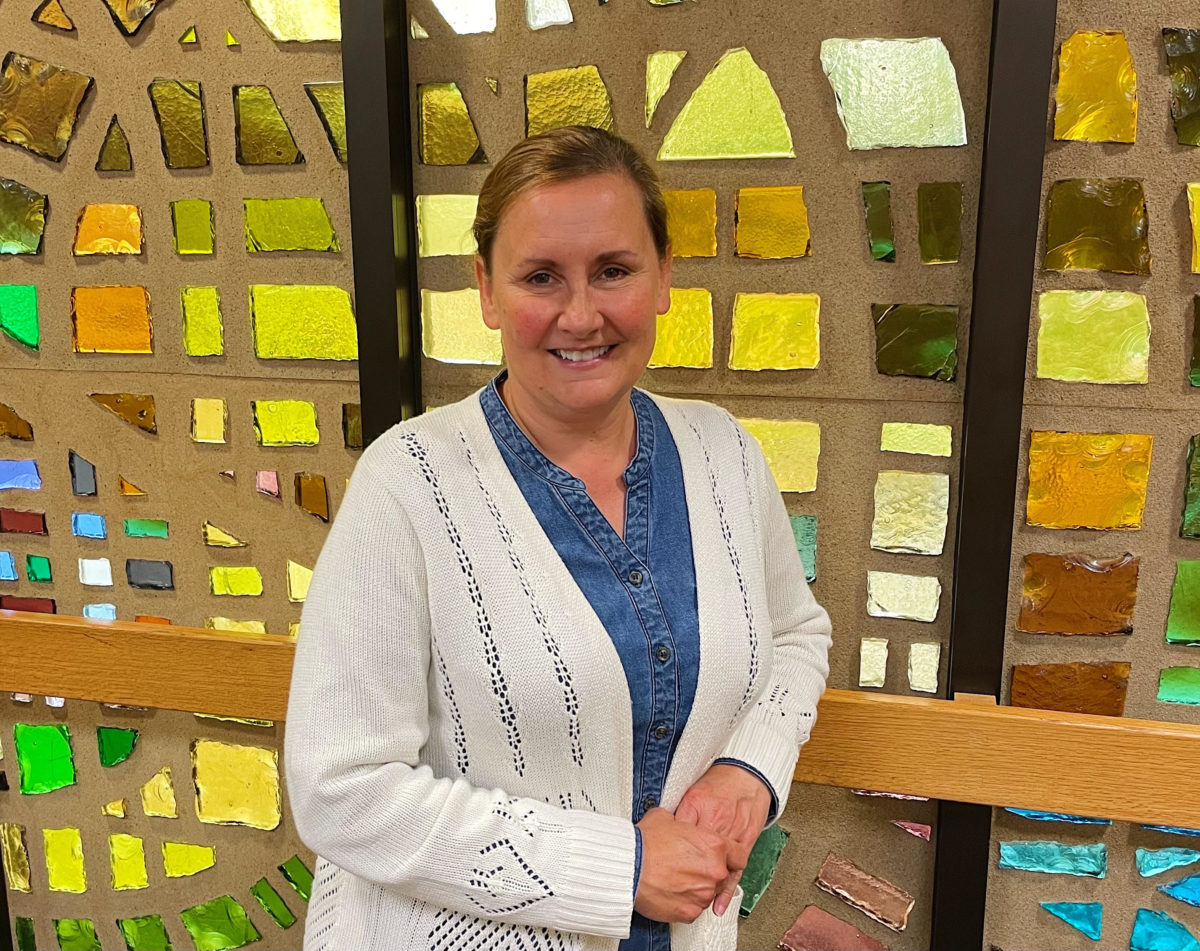 Andrea Herschberger became a CASA volunteer in 2009. Since then, she has advocated for 24 children. She first heard of CASA through a friend from church and the opportunity immediately piqued her interest. Herschberger had spent some time volunteering at a local school and saw how many children desperately needed help. It was then that she knew it was time for her to do more. Since first becoming involved with CASA, Herschberger realized how many children in our community need a safe and consistent person in their lives. "There are children right around you every single day who need help," Herschberger explained. "Being a part of CASA has completely opened my whole world." Herschberger then went on to explain how at the end of the day we are all people. Through her experience as a CASA, she has had the opportunity to meet many different kinds of people who come from all walks of life. It has given her a new perspective and more understanding of others and their situations.
Herschberger discussed how you have to truly want to be a CASA in order to get the most out of your experience. She explained how you can do a lot with the extra time you have and why not dedicate that time investing in other people. Some of the good she has seen come from CASA and her own advocacy would be children ending up with safe, permanent homes and seeing parents get the help they need in order to be successful. A story she remembers fondly is when she was assigned a case with a family that had an Amish background and she was able to speak to them in their dialect. It allowed her to gain trust with the children and create a deeper relationship.
When she is not busy being an amazing CASA, Herschberger is a mom to 3 adult sons and has been married to her husband for 31 years. She also works part time at Scooter's Coffee shop in Nappanee, as well as playing piano on her worship team at church. She also loves to travel and has been to many places around the United States and internationally. When asked how she manages her time between CASA, work, and family she mentioned that you have to prioritize. She encourages anyone with a heart for helping children to become a CASA and make a difference.