Our Story
CASA of Kosciusko County
CASA of Kosciusko County is a 501(c)(3) non-profit organization which advocates for the best interest of abused and neglected children who are entangled in the Kosciusko County court system by recruiting, training, and supporting volunteers to serve as Court Appointed Special Advocates (CASA).
We are the voice of abused and neglected children in Kosciusko County
CASA is central to fulfilling society's most fundamental obligation by making sure a qualified compassionate adult will advocate for and protect a child's right to be safe, to be treated with dignity and respect, and to thrive and succeed in the security of a loving family. We believe that all children deserve the right to grow up in a safe and nurturing home.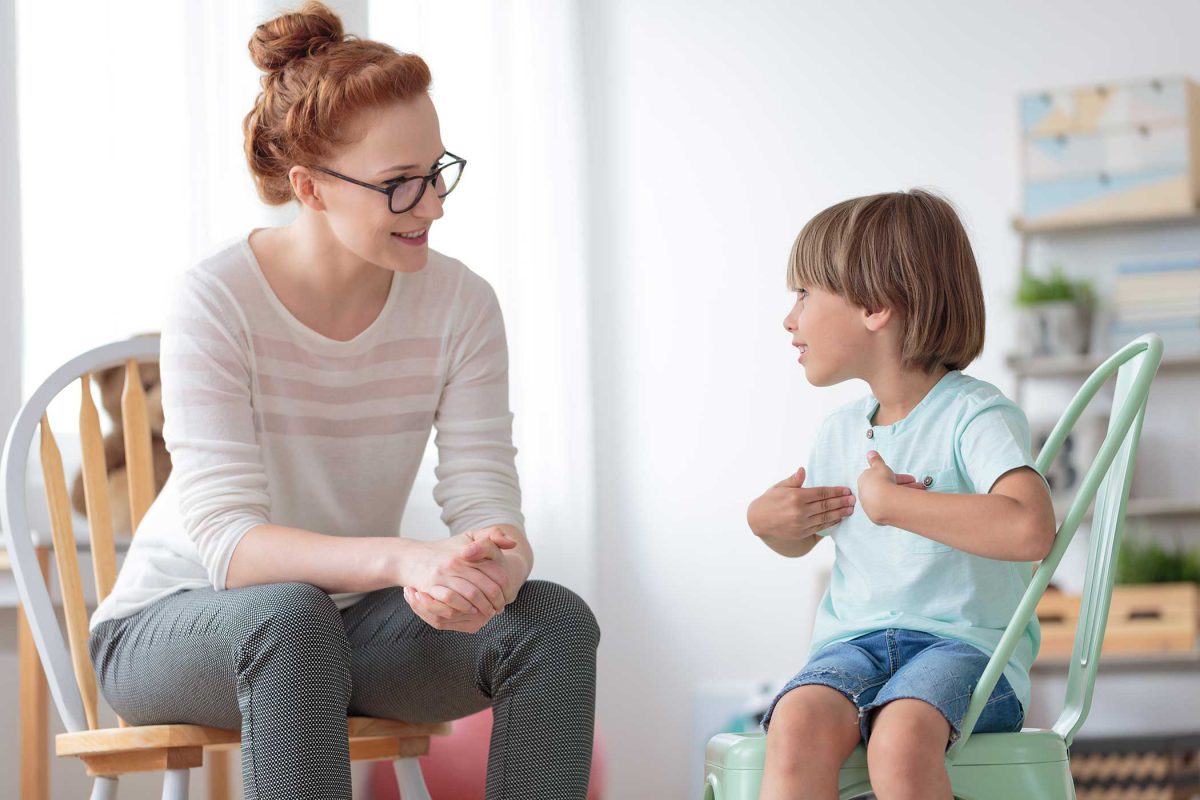 Our Story
In 1977, a judge in Seattle, Washington, established the first CASA program.  He created a venue to train the community volunteers who advocated in court for abused and neglected children.  This program was so successful that judges across the country began utilizing citizen advocates.
In 1990, the U.S. Congress encouraged the expansion of CASA with passage of the Victims of Child Abuse Act.  Today more than 900 CASA program offices are in operation with trained women and men serving as CASA volunteers.
Our local CASA program began in 1990. Judge Robert Burner sought help from the Altrusa Club to establish an advocacy program for abused and neglected children.  In 1992, eighteen individuals became the first volunteers of the CASA program in Kosciusko County.
In 1995, the agency received non-profit status as a 501(c)3 agency and officially became CASA of Kosciusko County, Inc.  In 2004, our local agency became one of 31 nation-wide CASA programs to receive certification from the National CASA organization.  The CASA program was recertified in 2008.
CASA has had five Executive Directors. The first two Directors were Chuck and Anne Dorgan. In 1998, Sally Mahnken became the third Executive Director and in 2012 Mackenzie Cloutier became the fourth director. Most recently, in 2020 Erin Rowland Jones became our fifth director.
3300 Volunteers from local CASA programs in Indiana advocated for 18,304 abused and neglected children in 2018. Sadly, there were still more than 2,000 children on a waiting list for a CASA volunteer at the end of 2011 in Indiana.
Right here in our community, CASA of Kosciusko County supported volunteers to work with 163 children in 2012 with many remarkable success stories. 70 volunteer advocates served these vulnerable children.