CASA Events
Support CASA and learn more at one of our events
August 21, 2023
CASA Initial Training
Take the step and become a CASA volunteer by joining the Initial CASA Volunteer Training. This required initial training goes over the basics of understanding the families we work with, understanding children and trauma, and understanding child welfare and the court system. We also go over the basics of the role of a CASA volunteer and how to be best interest advocates. This training is a 5 week training (Labor Day week excluded) and meets on Mondays and Thursdays from 6pm-9pm.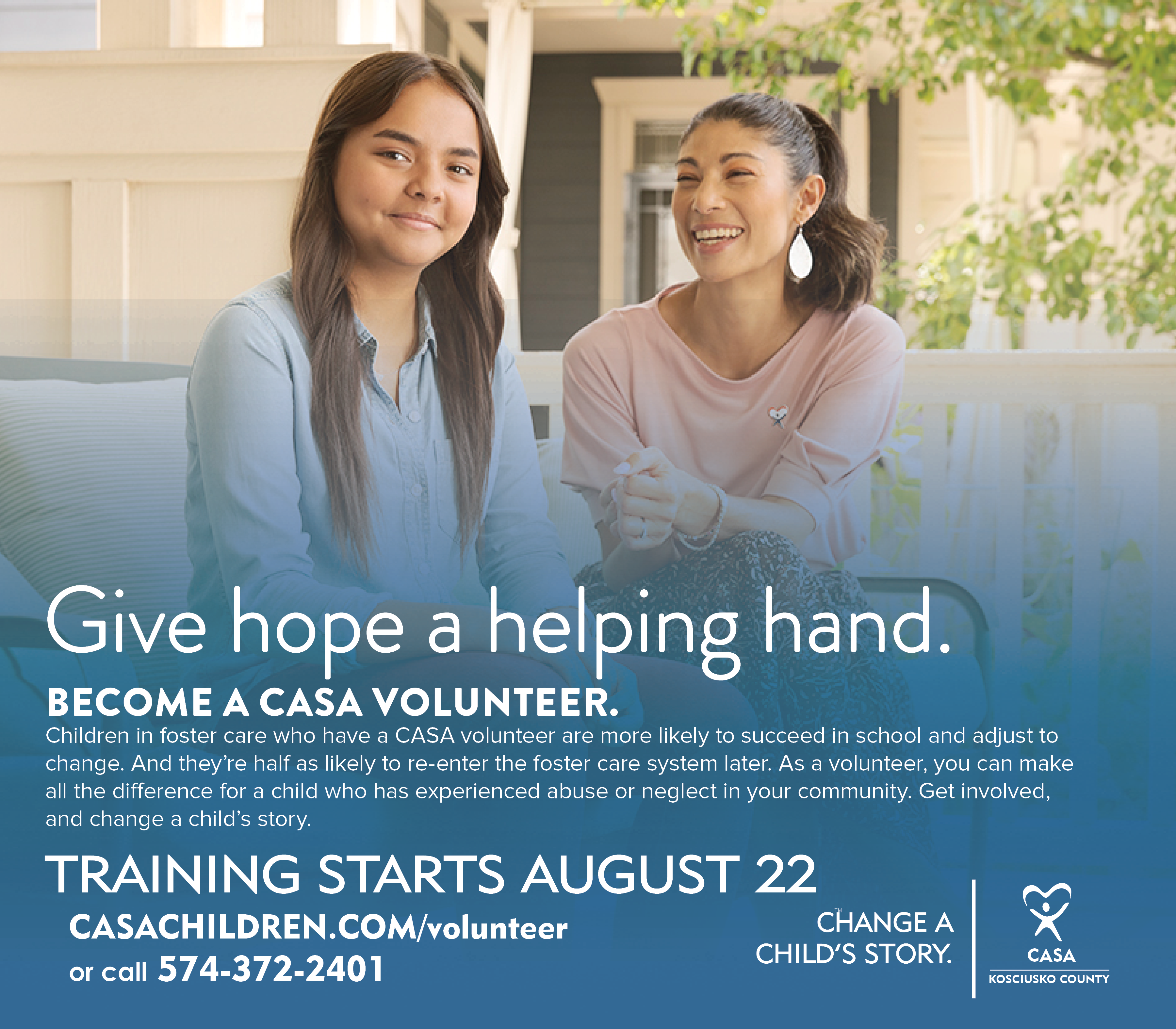 November 10, 2023
22nd Annual Holiday Festival
Come back for more information and tickets will be available soon.
Want to know more about how you can be a Sponsor click below to learn how.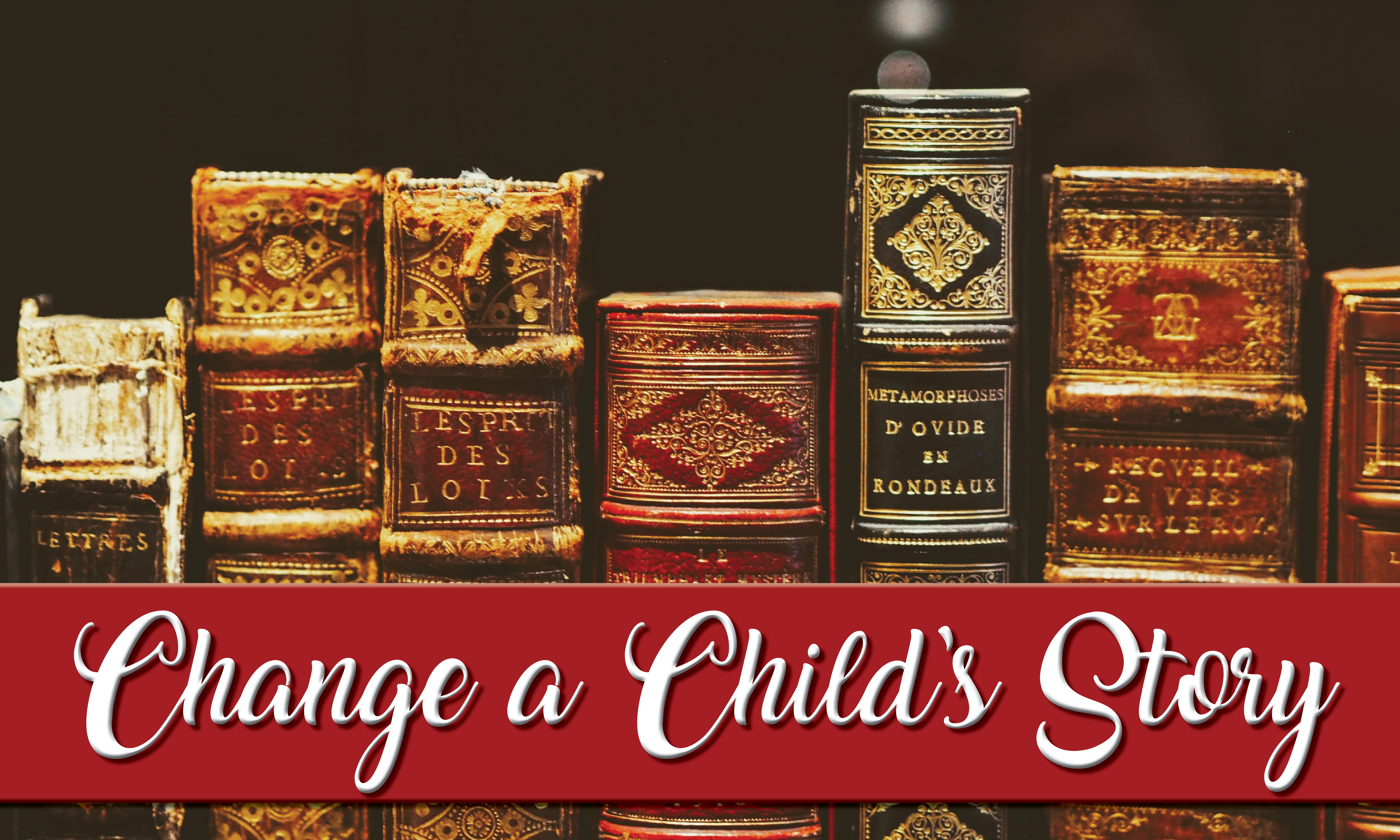 Want to be notified when events are coming up?
Sign up for our mailing list here