Volunteer of the Year: Angela Fulton
Friday, September 3, 2021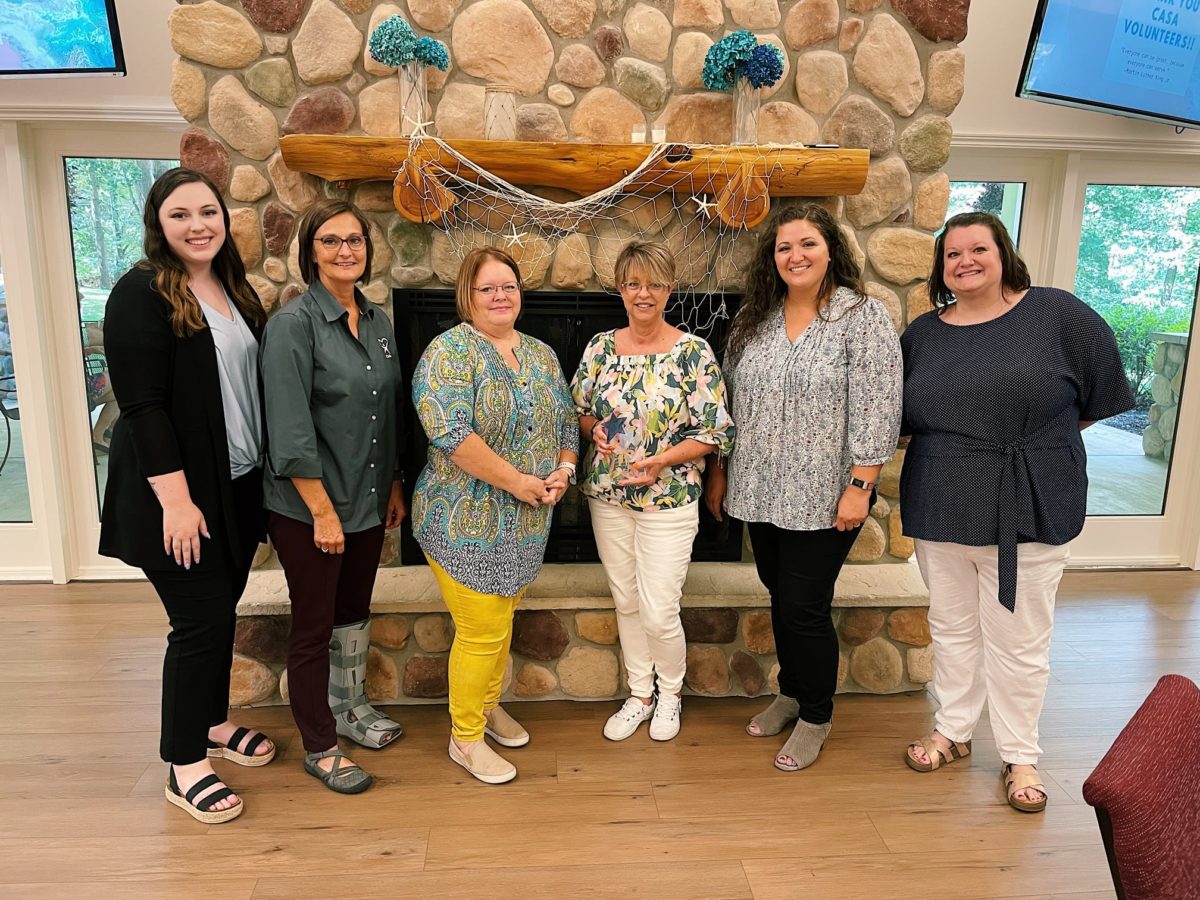 CASA of Kosciusko County recently announced their Volunteer of the Year. This year the honor was awarded to Angela Fulton, who has been a volunteer for the past 4 years. CASA Marketing Manager, Olivia Deeter, had the opportunity to sit down with Fulton and discuss her experience with CASA.
Fulton became a volunteer in November of 2017. Since then, she has been a CASA on 5 cases, 2 of which included 12 children in total. She is currently a CASA in 3 cases that include a total of 5 children. She made the decision to become a CASA because one of her good friends, Aimee Kintzel, encouraged her to do so. She saw the impact it made on Aimee and decided to be a part of something bigger than herself. Since then, she feels as if being a CASA has given her life a purpose and added meaning to it.
One of the biggest lessons she has taken away from being a CASA thus far would be that the old saying, "children should be seen, not heard" is entirely incorrect. Fulton feels as if every child has the right to be heard and that is one of the many reasons why she continues to advocate for them through CASA. She has seen a lot of good come from CASA and her own advocacy.
"Seeing a child's life be changed in a positive way by your involvement is the best feeling" she said, "because you advocated for them, they can now live a better life in a more stable and happy home."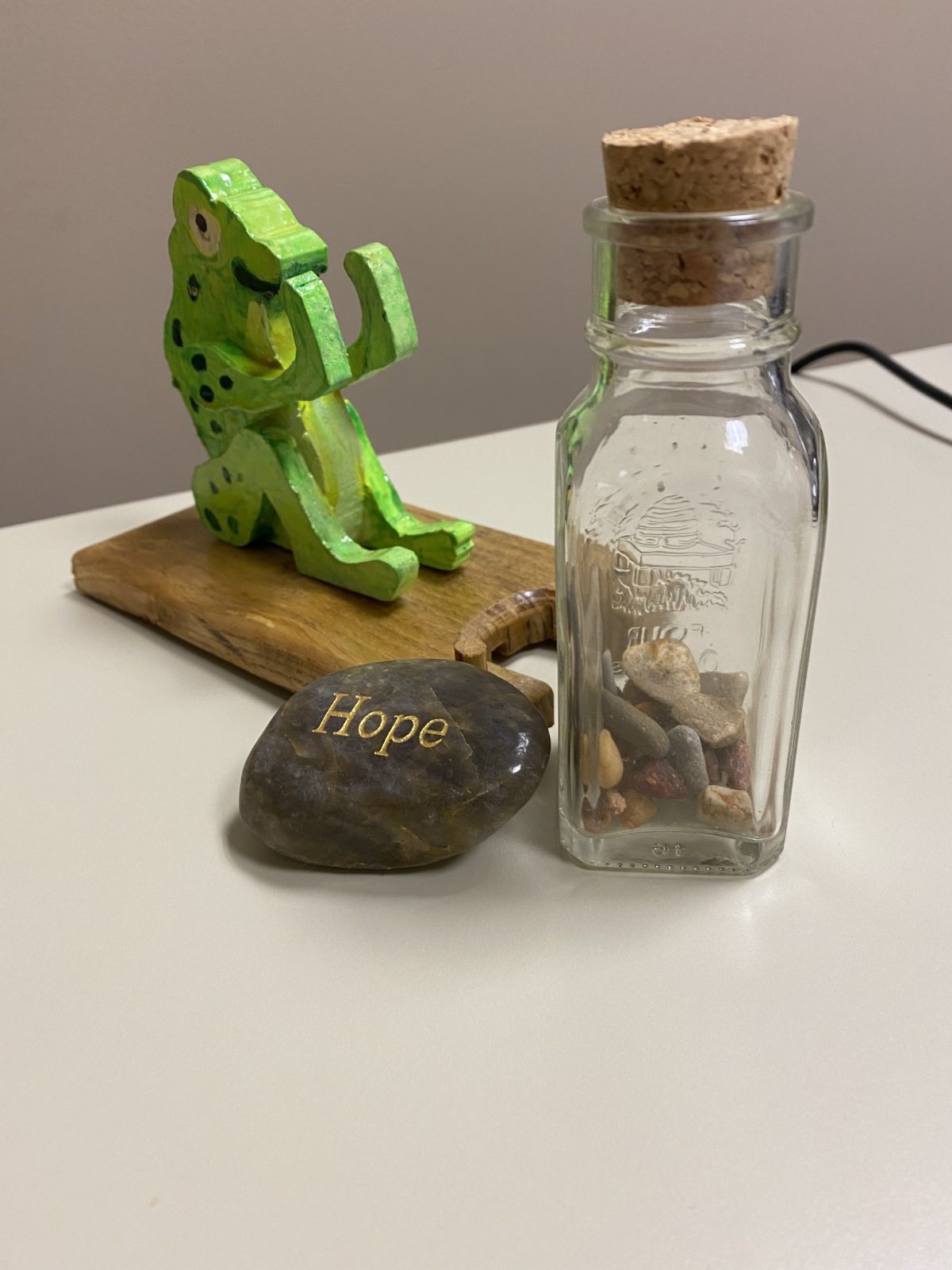 A story that Fulton remembers fondly is the day that one of her CASA children gave her some unique rocks. Each one differed in shape, color, and size. Each one tells their own story. Fulton went on to describe how these unique rocks are like the children in her cases, all different in their own ways, all special, but at the same time they cannot speak for themselves.
"When a 5-year-old comes up to you and tells you that they matter, and that they are not stupid, and you got to give them that voice, that's the best feeling to ever receive as a CASA." The biggest achievement Fulton has accomplished through CASA is being able to give a voice to those who usually are not heard. She keeps her bottle of rocks next to another stone that says 'Hope' because she feels as if that represents CASA and what we do for the children in our community. It reminds her everyday why she continues to do what she does.
Fulton is employed by Remax Results as an agent where she works full-time. When asked if they support her taking the time to be a CASA she stated, "100%, they love us to be involved in the community." Having her employer's support allows her to take the time to focus on her cases so that she can be the best advocate possible. In addition to working full-time, Fulton also is married and has 3 children and 2 grandchildren. Her entire family is very supportive of what she does. She manages her time by doing her best to stay organized and keep an eye on her priorities.
When asked what she would tell someone who is on the fence about getting involved in CASA, Fulton explained how rewarding the whole experience can be. "It can be heart wrenching. You will cry sad and happy tears. Having a child trust you to stand up for them and their best interests is so rewarding. The only thing that matters is the children and doing what is best for them." Fulton was asked how long she sees herself being a CASA. Her response was, "The rest of my life."