Volunteer Spotlight: Tara Carlile
Wednesday, May 25, 2022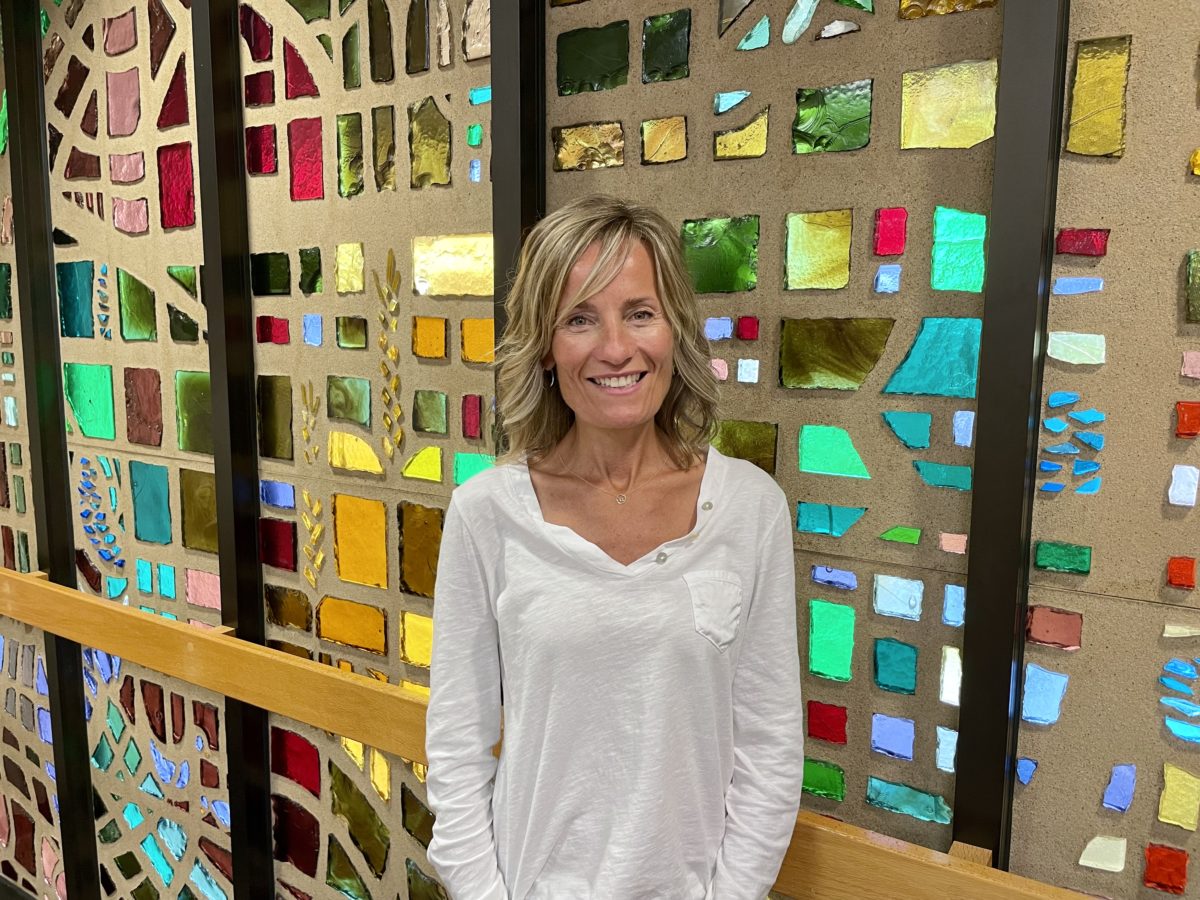 Tara Carlile became a CASA volunteer 4 years ago and a board member one year into her advocacy. Since then, she has advocated for many different children within 4 cases. It was when our former director, Mackenzie Cloutier, gave her a call and presented her with the idea of being a volunteer, that she decided to donate her extra time to advocating for abused and neglected children within our community. She had always volunteered with the annual CASA Holiday Festival prior to becoming a volunteer, and she felt as if it was time to do something more. Carlile spent time working in the local school system and that experience opened her eyes to some of the unfortunate situations children around us are placed in. "If you look just past your doorway, you can see all of the hurt that's in some children's lives."
Carlile considers herself lucky as many of her cases have gone in a positive direction, having the best outcomes for the children she was advocating for. Carlile expressed that the best feeling is seeing parents receive the help they need and families beginning to thrive in ways that they might not have been able to without the support and help.
Some of the lessons Carlile has learned throughout her time as a CASA is that there are so many places that offer help and support in our community that many people do not know about or realize. If someone is reaching out and trying to get the help they need, there are many people and organizations that are willing to offer their services and support.
A story Carlile remembers fondly is about one of her cases that involved a 14-year-old boy. She said how kind, caring, and smart the young man was and how he seemed wise beyond his years. One day when she was visiting with him, he began to get serious. He looked her in the eyes and said, "I just need someone to believe in me." This took Carlile aback for a moment. She could tell how much the young man yearned for someone to support him and believe that he could do whatever he set out to do. He wanted to create a different life for himself, outside of his parents' mistakes. He did not want to let those define him anymore and wanted to prove that he could do whatever he set his mind to. Being one of those pillars of support for that young man is one of the reasons why Carlile continues to be a CASA.
When she is not busy being a CASA, Carlile also devotes her time to being on the Boomerang Backpacks board. Boomerang Backpacks is a weekend food distribution program that provides elementary students, typically enrolled in the free or reduced lunch programs, with a backpack filled with healthy foods for the weekend. Older students take part in this program by helping pack the bags each week. She has a loving family who supports all her endeavors and believes in the causes she is a part of. In her free time, she loves to golf, bike, and occasionally play the guitar. One of the qualities that makes Carlile unique is that she always tries to see the best in everyone. She states that her biggest accomplishment in life thus far is her family.
Carlile believes that anyone can make a difference. A person is never too busy to make their mark in another's life. Another one of the things that keeps her going in her advocacy is seeing parent's do better and the families beginning to thrive once again. She feels as if no one has anything to lose by becoming a CASA and being the voice for those who are not usually heard.